CAPITAL CENTER POINT EDUCATION CONSULTANTS PVT. LTD.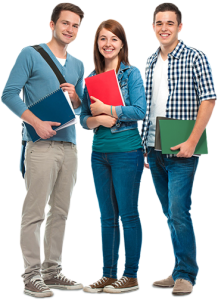 Capital Center Point Education Consultants Pvt.Ltd. was established in 2005 A.D. and currently provides counseling and preparation classes in different fields of study. This Consultant has been recognized as one of the best in counseling and abroad study in the country. It is dedicated to providing Competitive guidance and training to students to get admission in prestigious Universities and Colleges in different countries. This institute has been providing the courses on IBT TOFEL/IELTS/PTE/SAT/GRE and GMAT. Thousands of students have already been abroad for their career through our
Our services have been highly appreciated by the students and their parents. Because of our reputed quality service and its prompt working style, Capital Center Point Education Consultants has been one of the successful consultants in Nepal. Our Consultants is affiliated with similar types of organizations in the country in training, counseling and abroad study. It is the member of ECAN( Educational Counseling Association Of Nepal) and it has registered in the Ministry of Education as well.
The United Kingdom is another favorite destination for students aspiring to go abroad. The academic institutions students aspiring to go abroad. The academic institutions not only provide a vibrantly innovative and intellectually stimulating ambience for the
Australia is proud of the quality of its education and training. In the past 10 years, more than 10 Lakhs students from overseas have studied in Australia. Students from all around the world have studied in
USA is the first choice of students all over the world to pursue their higher education. USA education is affordable for the genuine students. Unlike other parts of the World, USA has millions of competitive universities
VOICE OF STUDENT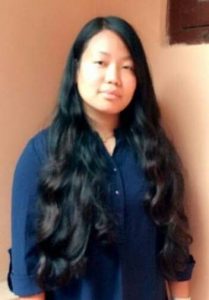 "I want to give thanks for Capital Center Point Education Consultancy Pvt. Ltd. for there support, help and guidences."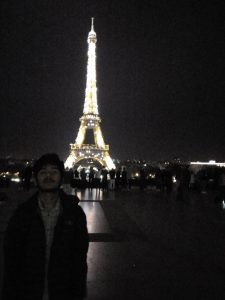 "I want to give thanks for Capital Center Point Education Consultancy Pvt. Ltd. for there support, help and guidences."
MESSAGE FROM MD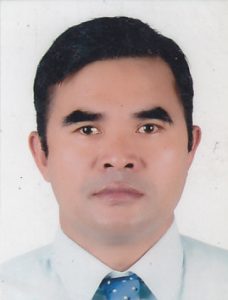 Welcome to Capital Center Point Education Consultancy Pvt. Ltd., one of the Nepal's outstanding professional educational consultation providers.  Capital  specializes consultation for various academic and professional courses in the mentioned countries as per our website. We provide a wide range of education services to the students who aspire to study in USA, Australia,UK,Canada,New Zealand,South Korea,Poland and other European  country. Our original passion was to establish Capital Center Point service as a response to students who wish to go abroad for further studies. Over the past few years, we have provided relevant advice to international students to get admission in Universities and Colleges of the referred countries.Capital has always aimed to provide bespoke, one-to-one educational consultancy to overseas students going to their destined countries, making sure our services closely matches their educational background and requirements, focusing also on their future career plans or objectives.

With warm regards,

Ambir Darai
Chairman